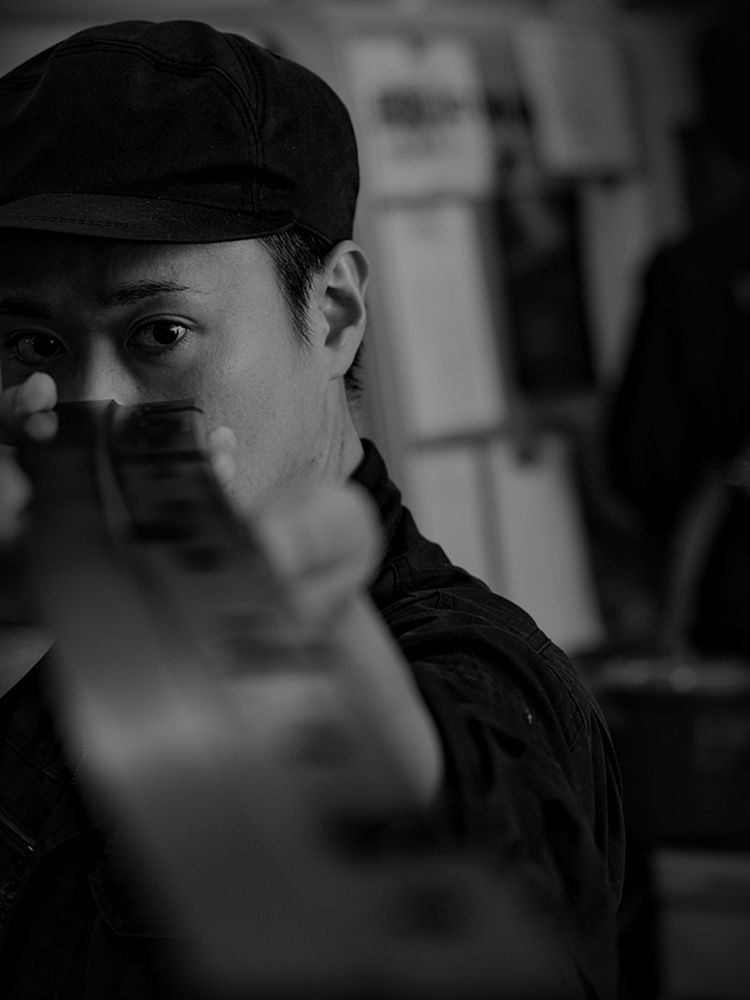 Kaneko's Voice
Kaneko's Voice
Kaneko's Voice
Company introduction movie by KANEKO employees.
Sincere and honest manufacturing that Value Quality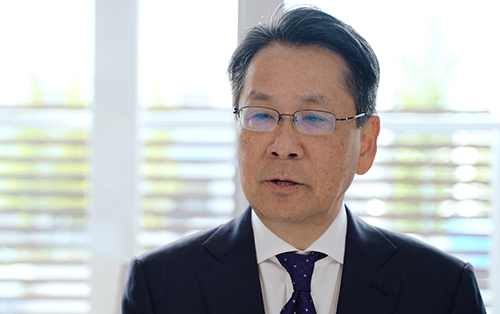 President & CEO
Harufusa Kaneko
Q1. Our company and management philosophy
KANEKO was founded in 1956 and specializes in manufacturing precision machining parts.
By creating a corporate culture that dares to accept all challenges – no matter how demanding the project – we set ourselves apart from our competitors in the industry, and operate our company with the goal of increasing the number of new incoming orders.
Q2. Clear quality focus
We shy away from no manufacturing task. No matter how difficult a client's requests are, we will satisfy them in full.
We manufacture our products with this firmly in our sights.
I believe the workmanship which cannot be evaluated numerically is one of Japan's true fortes.
Q3. Reason for our overseas expansion
The Japanese market has been shrinking, and believing that small and medium-sized enterprises such as ours should expand their market, we have begun to exhibit at overseas trade shows.
By exhibiting at trade shows, we saw how much our services are still needed throughout the world, which led us to start dealing with overseas clients.
Passion to Speread KANEKO to the World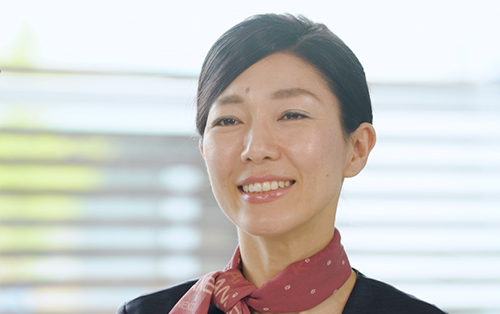 International Sales & Marketing Department
MANAGER
Maiko Sakura
Q1. Main products
KANEKO is roughly divided into the manufacturing of precision parts for aviation and medical equipment.
Both are parts for which a degree of high precision is crucial, as this literally is a matter of life or death.
We have experiences on manufacturing for those parts for a long time.
Q2. Praise from our clients
We have earned our clients' trust by being able to offer a stable supply of high-quality products.
Our technological capabilities which we can machine on various types of materials and sizes and also our prompt response are highly evaluated by our clients.
As we have a corporate culture of challenging to process new materials which we have never used, some customers propose us joint development projects too.
Q3. Overseas Expansion
As I have lived abroad, I am in charge of international sales in addition to domestic sales of parts for medical equipment.
In 2009, KANEKO ran a booth at an overseas exhibition for the first time.
In the next year 2010, we started business with overseas clients who require high quality and value Japan quality.
We have done business with clients in Europe, North America, Asia, and Middle East.
Q4. Vision for the Future
Since I joined KANEKO, I have involved with Japanese manufacturing and have been impressed by the craftsmanship purely pursuing integrity and refinement.
Now I am in a position to offer it. I would like to promote KANEKO's products with Japan quality so that customers around the world say "KANEKO's products are great."
Try Many Times and Exceed the Precision Required by Custtomers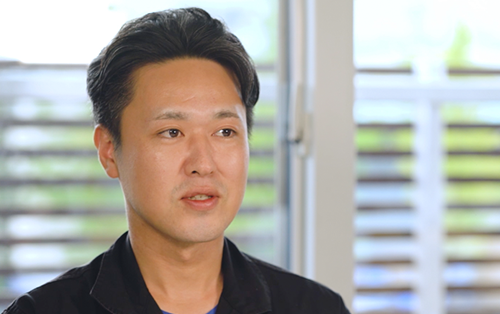 Developing & Engineering Department
Tatsuya Nagano
Q1. Manufacturing technology of the finest quality
First of all, the materials and shapes of workpieces are repeatedly reviewed to ensure we adhere to our clients' diagrams and satisfy all their requirements, and we perform numerous trial production runs.
Q2. Important manufacturing aspects
Without a shadow of a doubt, experience and knowledge are indispensable in this field. Knowing which machines to use to create a certain shape is know-how that can only be obtained through manufacturing experience.
Q3. A sense of satisfaction
When I look at diagrams and the request from the client is complicated, I sometimes think, 'What on earth is this shape? Or this material …
Being able to manufacture a product within a set timeframe and then to present that product to a client without any complaints from them gives me a great sense of satisfaction.